Scan the QR code and leave us a Google review!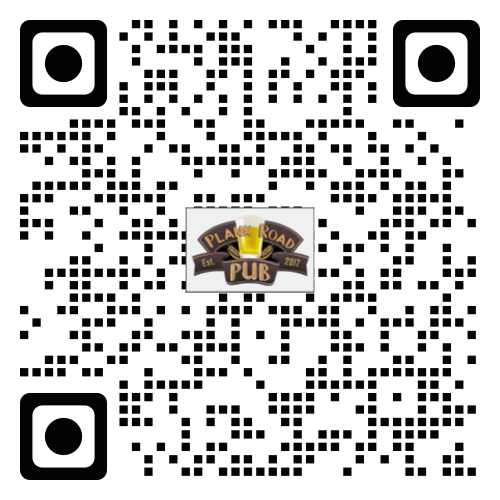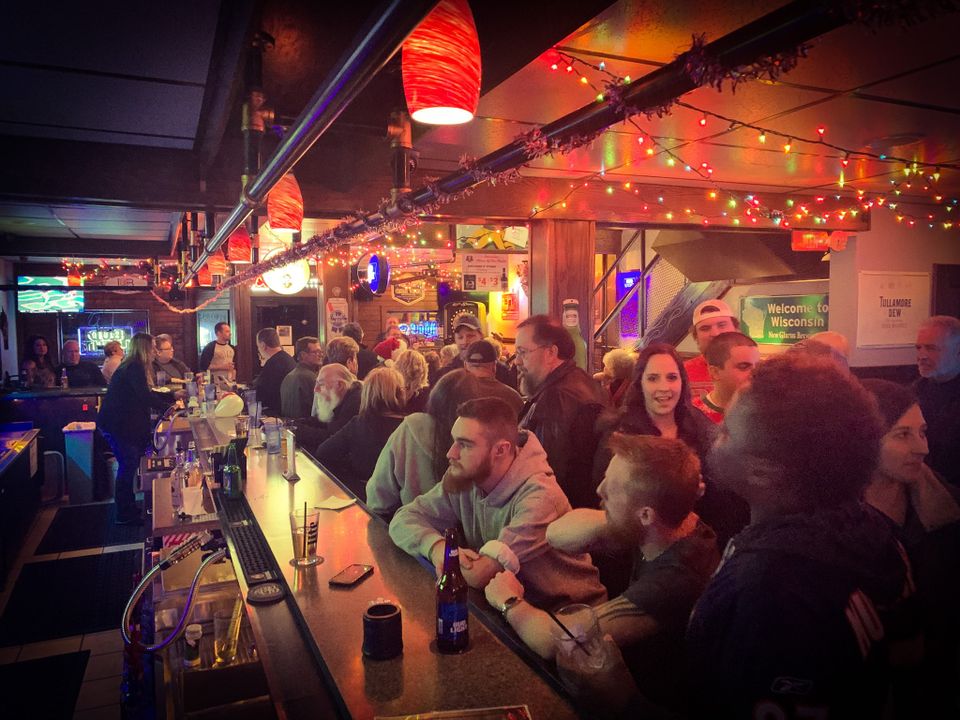 Great atmosphere and awesome bar manager! Had a great time and will be back soon!
Nice clean bar and very friendly bartenders. 
Great pub! Friendly staff. They have a really cool set up!
Great place to hang out! Prices are reasonable and the staff are excellent!!
AWESOME place! We just celebrated my Brother's 30th Birthday here and the bar and staff were amazing!! Great place, staff, prices, and vibes!!!
We were there for the first night of live music on the patio. This was the first time at this bar, we were impressed. The atmosphere was very friendly and the manager was very conscientious to everyone's needs. The patio was great for the acoustic entertainment. Everyone seemed to be enjoying the evening. We will be back!